Steps to Obtain E&O Insurance for Films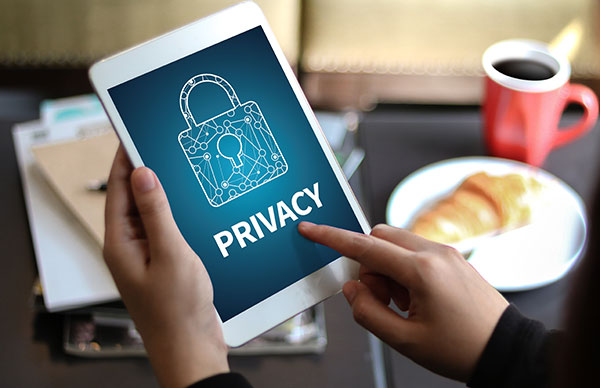 Obtaining e&o insurance for your film project is not difficult. Producers E&O covers against all sums that the producer or production company may become legally obligated to pay as damages resulting from lawsuits for:
Invasion or infringement of privacy.
Libel, slander or other forms of defamation.
Plagiarism, piracy or unfair competition resulting from the alleged use of titles, formats, ideas, characters, plots, performances of artists or performers or other material.
Breach of contract, implied in fact or in law, resulting from the alleged submission, acquisition or use of program, musical or literary material used by the insured in the insured production.
Policy includes coverage for legal expenditures incurred in the defense of any claim.
To make the period prior to a festival as stress free as possible, consider the following steps:
Call for an application one month prior to the date coverage needs to be in place. Check your funding contracts to see if coverage needs to be in place prior to principal photography, or should coverage begin on delivery of the project.
Complete the application.
Have your attorney review clearances.
Send the signed application to my attention.
I will forward the application, same day, to the underwriters (insurance company) and begin premium negotiations.
Underwriters will have their attorney clear the application and recommend coverage. Note that the attorney for the underwriter reserves three working days to clear.
Once clear, we can bind coverage.
Obtaining Errors & Omissions coverage is a negotiated process that should not be rushed as this results in the least competitive premiums. Leave enough time to consult with your lawyer and entertainment insurance broker to receive the best terms.
RELATED LINKS:
E&O Insurance 101 & How to Protect Your Film Project
Are you paying for the coverage you need?
Steps to Obtain
Distributor Errors and Omissions
How much of your film is copyright-able?
To get or not get permission: The Social Network
A production lawyer's guide to obtaining E&O insurance and preventing litigation