Production Equipment and Props/Sets/Wardrobe Insurance Explained
PRODUCTION EQUIPMENT INSURANCE:
Covers against all risks of direct physical loss, damage or destruction to cameras, camera equipment, sound and lighting equipment, grip equipment, portable electrical equipment and generators, mechanical effects equipment and similar miscellaneous equipment against direct physical loss or damage to said property. This coverage also typically includes loss of use of property of others for which the renter or producer is legally liable.
The limit of coverage for production equipment should be sufficient to cover the replacement cost of ALL equipment being used on the project.
Equipment owner-operator insurance offered for Canadian film producers.
Most equipment rental houses will include in their contract a statement confirming the renter's requirement to fully insure the equipment in the renter's possession.
Did You Know?
If you are using an individual's personal equipment, and your intent is to cover it while it is being used on the production, a contract must be executed to define your obligations as the insurer will look to your legal obligation to trigger coverage.
PROPS, SETS & WARDROBE (PSW) INSURANCE: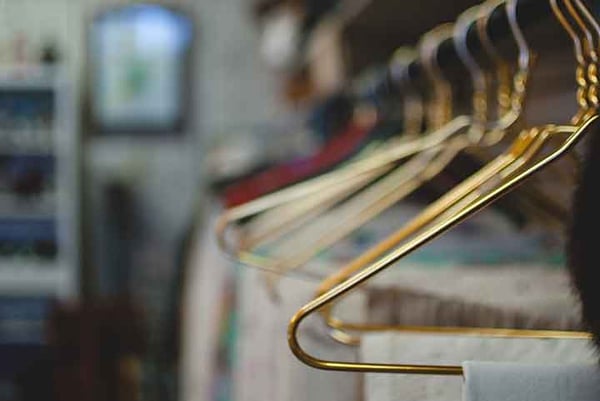 Provides coverage on props, sets, scenery, costumes, wardrobe and similar property against all risks of direct physical loss, damage, or destruction during the production.
There are typically restrictions or sub-limits under props/sets/wardrobe coverage for boats, trains, planes, antiques, artwork.
Did You Know?
The insurance company will look for your legal obligation to provide coverage, so if your intent is to insure property being used for PSW, then we recommend that a legal contract be executed to define your obligation.
To obtain coverage a no obligation insurance quote for your project, please click on one of the links below:
Coverage can include Commercial General Liability, Film Equipment Insurance, Props/Sets/Wardrobe coverage, Automobile Physical Damage and more.
Film Production Package for a single production: features, television series, documentaries, and more.
A convenient way of administering your insurance if you anticipate multiple productions in the next twelve months. This type of policy covers Documentaries, Corporate Videos, Commercials, Educational Films, Music Videos, Shorts, and more.